WEB DESIGN COMPANY IN WHITIANGA, COROMANDEL
Building websites that generate results
Media Flair is a Whitianga, Coromandel based Website Development Company. Specialising in Web Design, Hosting & Marketing for businesses looking for a local and professional web agency to work alongside.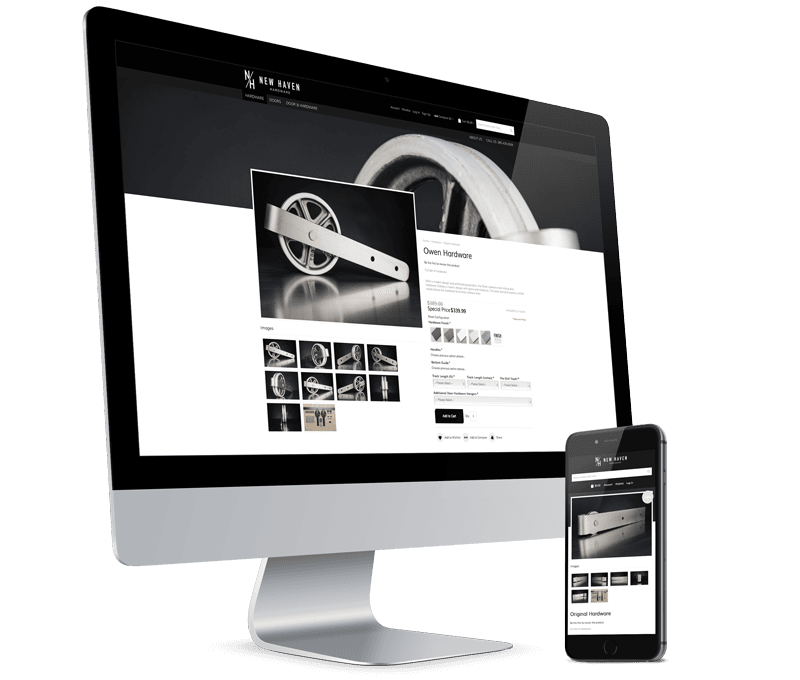 Start selling online
Contactless payment and click and collect are the new norm. Having the ability to sell online opens your business up to many more clients, 24 hours a day. Whether it's digital downloads, physical goods or your own personal services, you can sell it all online.
Digital Marketing
Digital Marketing allows you to put your product/service in front of the right people at the right time, with measurable results. Whether you want to start advertising on Google or need help with a Social Media marketing strategy to help build sales, we can help you succeed!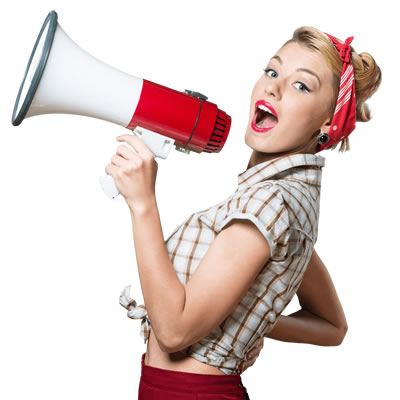 Why Media Flair?
With Media Flair you'll be backed by experienced locals to help you through your website and digital journey.
Technologies
We know a lot, but we don't claim to know it all. That's why we use some of the best technology providers when it comes to providing solutions that will work for you.










Integration
Your business is unique! Your solution should be too!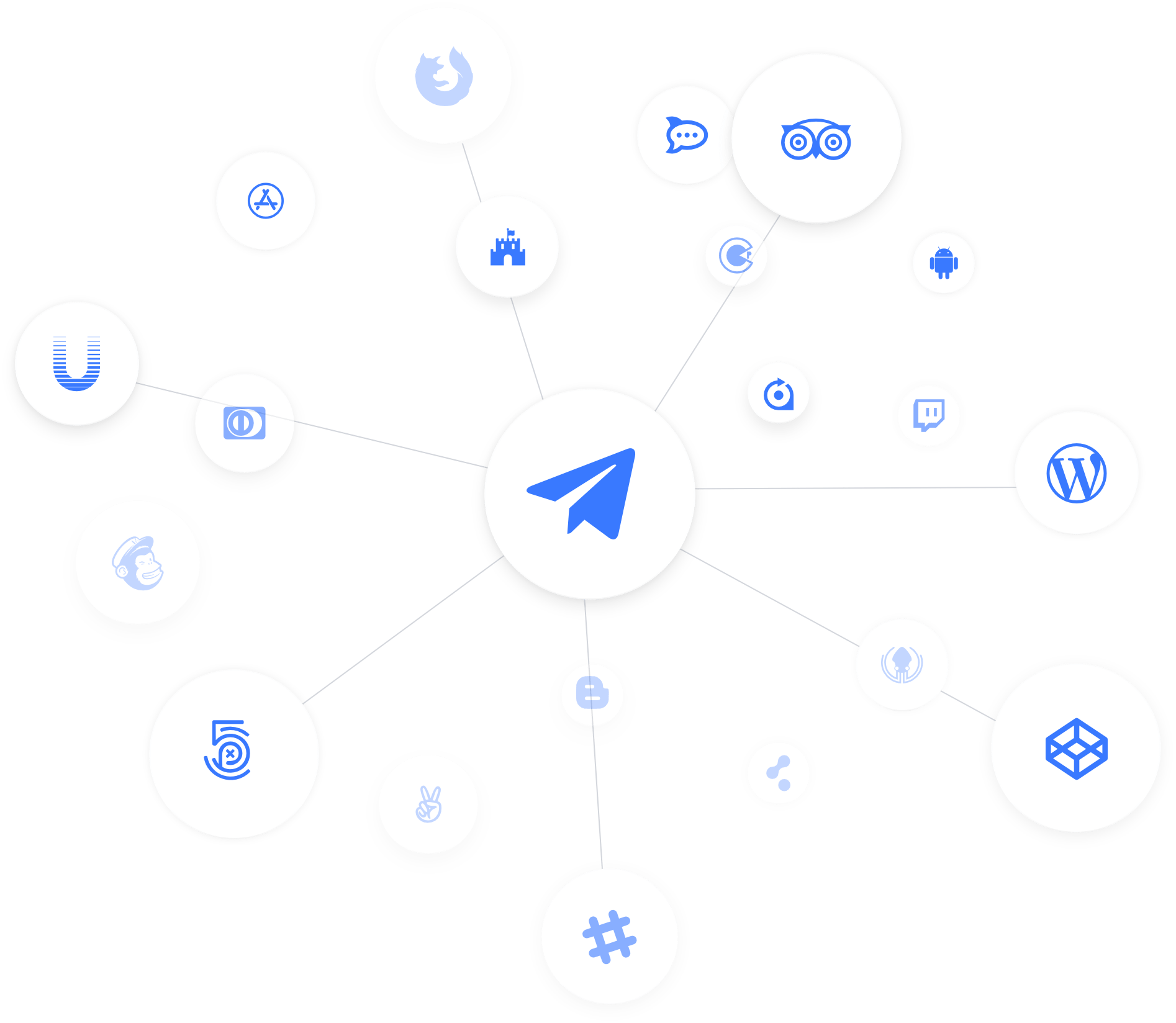 It was great working with Milo. While we had a rough idea of what we wanted, he was able to polish this into a great website.