Email Hosting & Cloud Collaboration Services
Industry-leading email hosting and cloud productivity solutions.
Email is an integral part of how any business communicates in todays modern world. So it's important to have a service that is simple yet reliable.
We've partnered with industry leaders to provide you with a range of options to suit your businesses individual needs.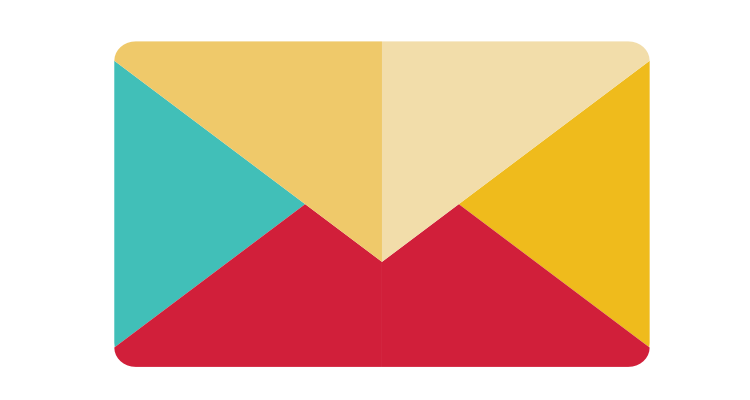 Power your business with Exchange, Office and full suite of productivity tools.
Starts at $6.50/user/month

Get the most out of Outlook and your mobile email experience with the gold standard.
Starts at $15/user/month

Professional hosted email @your-domain Access using your favorite apps including Outlook!
Starts at $5/user/month
Manage your own website
We understand the importance of keeping your website up to date, and we believe that you should have full control over your website without having to rely on us to make changes.
That's why we build all our websites using the worlds most popular content management systems and include some excellent page builder tools which allows you to update content with just a few clicks.
It was great working with Milo. While we had a rough idea of what we wanted, he was able to polish this into a great website.