Physical, digital, or both: Sell physical products that will ship to a customer, digital products they can download or any combination of the two.
Unlimited variations: Offer any number of variations (like color, size, fabric and so on) for a product with the option to set prices, stock and images for each variation.
Built-in payment processing from leading providers:Take payments via Stripe and PayPal. Accept credit cards, Direct Bank Transfer, checks or Cash on Delivery.
Shipping options: Give customers the option of pickup, local delivery or shipping. Restrict options available based on customer location.
Shipping rates: Set a flat rate or define specific rates for different products, like extra charges for heavy products. Calculate and show the right rates to customers at checkout.
Free shipping: Offer free shipping for certain products or certain locations – the choice is yours.
Geo-location support: Auto-detect your customer's address to make shipping and tax calculations simpler.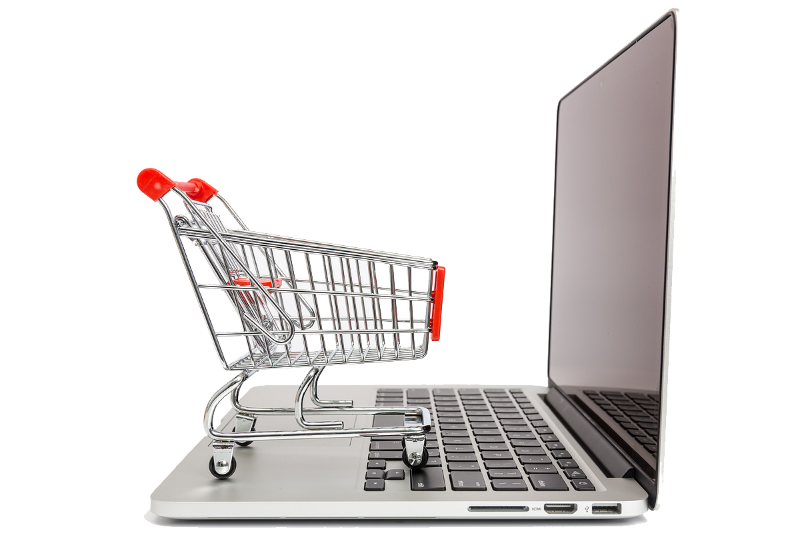 Manage your own website
We understand the importance of keeping your website up to date, and we believe that you should have full control over your website without having to rely on us to make changes.
That's why we build all our websites using the worlds most popular content management systems and include some excellent page builder tools which allows you to update content with just a few clicks.
It was great working with Milo. While we had a rough idea of what we wanted, he was able to polish this into a great website.