Choosing your platform
Identifying the correct platform to use is crucial to the success of your digital marketing campaign. While there are many to choose from, it is important to be able to target people when they are in the decision-making process, to get the best bang for your buck.
Google and Facebook are undoubtably the industries largest platforms, and the wealth of data they build on the people using them is a powerful tool that you can leverage for your business.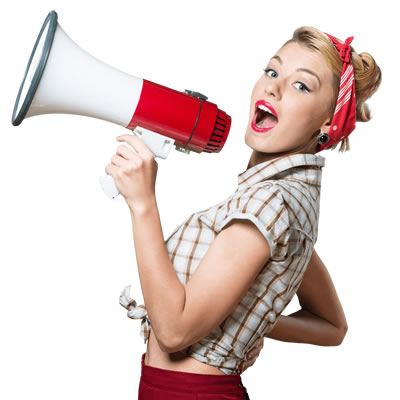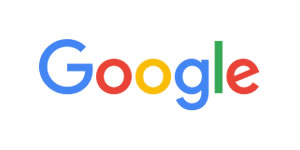 Google search ads are the bread and butter for many businesses. Many people use the search engine once they're ready to make a purchase.
So creating the right advert, picking the right keywords and putting your advert in front of the the right people at the right time can produce a fantastic return on investment (ROI).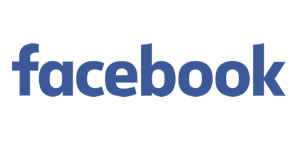 Most people don't head to Facebook to buy something, but they will use it for product recommendations, making it a great place to showcase your brand and product.
That's not to say you can't make a sale on their platform, you just need to factor this into your marketing strategy.
Manage your own website
We understand the importance of keeping your website up to date, and we believe that you should have full control over your website without having to rely on us to make changes.
That's why we build all our websites using the worlds most popular content management systems and include some excellent page builder tools which allows you to update content with just a few clicks.
It was great working with Milo. While we had a rough idea of what we wanted, he was able to polish this into a great website.