Is your website working for you or against you?
In a modern, busy world, time is precious and people simply don't have enough of it to shop around in person anymore. The internet has made finding businesses easy, provided they've put themselves out there.
We understand that businesses are busy too. Busy doing what you do best for your clients, and thinking about building a new website, or updating an existing one just isn't high on the agenda.
So we want to make building or updating your website a simple process.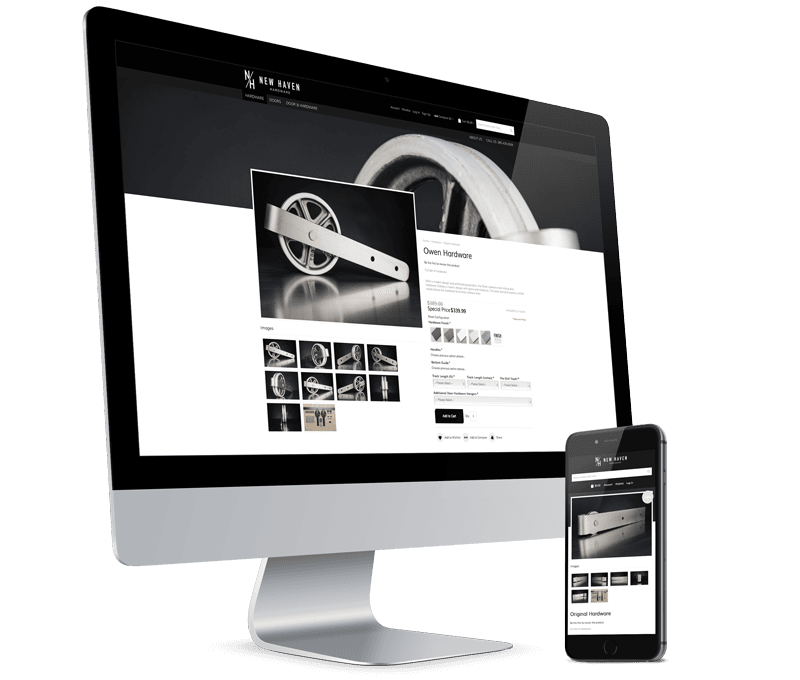 Manage your own website
We understand the importance of keeping your website up to date, and we believe that you should have full control over your website without having to rely on us to make changes.
That's why we build all our websites using the worlds most popular content management systems and include some excellent page builder tools which allows you to update content with just a few clicks.
It was great working with Milo. While we had a rough idea of what we wanted, he was able to polish this into a great website.