Do you want better results from your advertising dollars?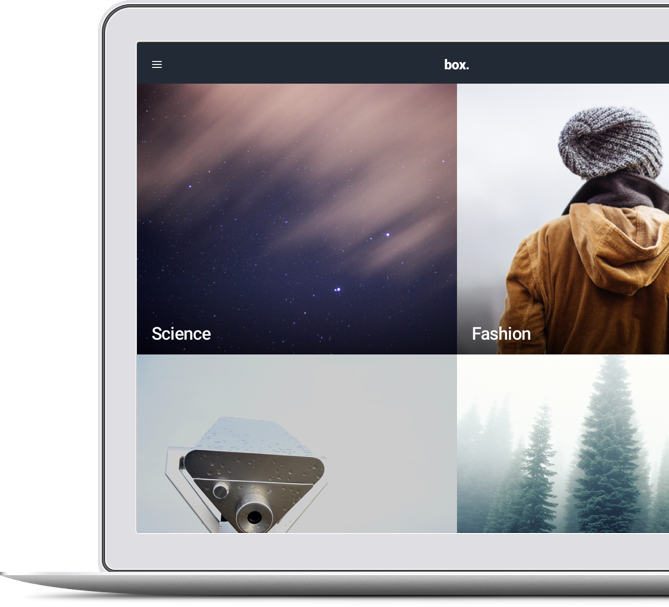 All you need is a web browser.
Advertise to the right people at the right time with measurable results…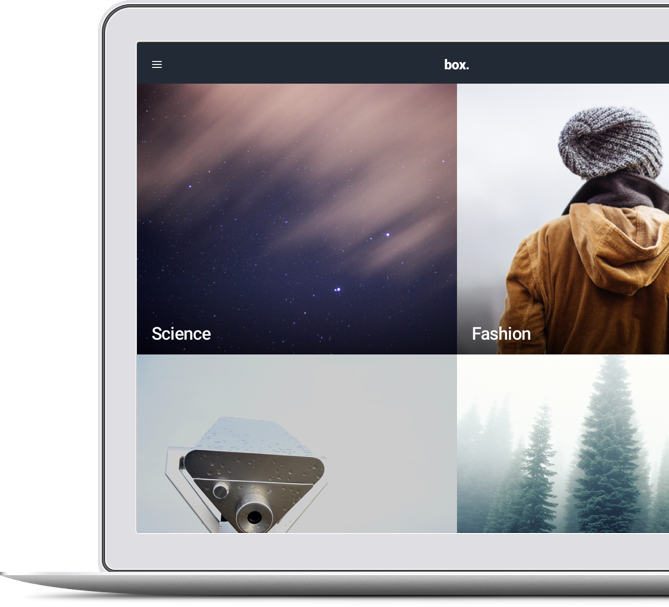 … and stop wasting your entire marketing budget on under performing weekly print adverts!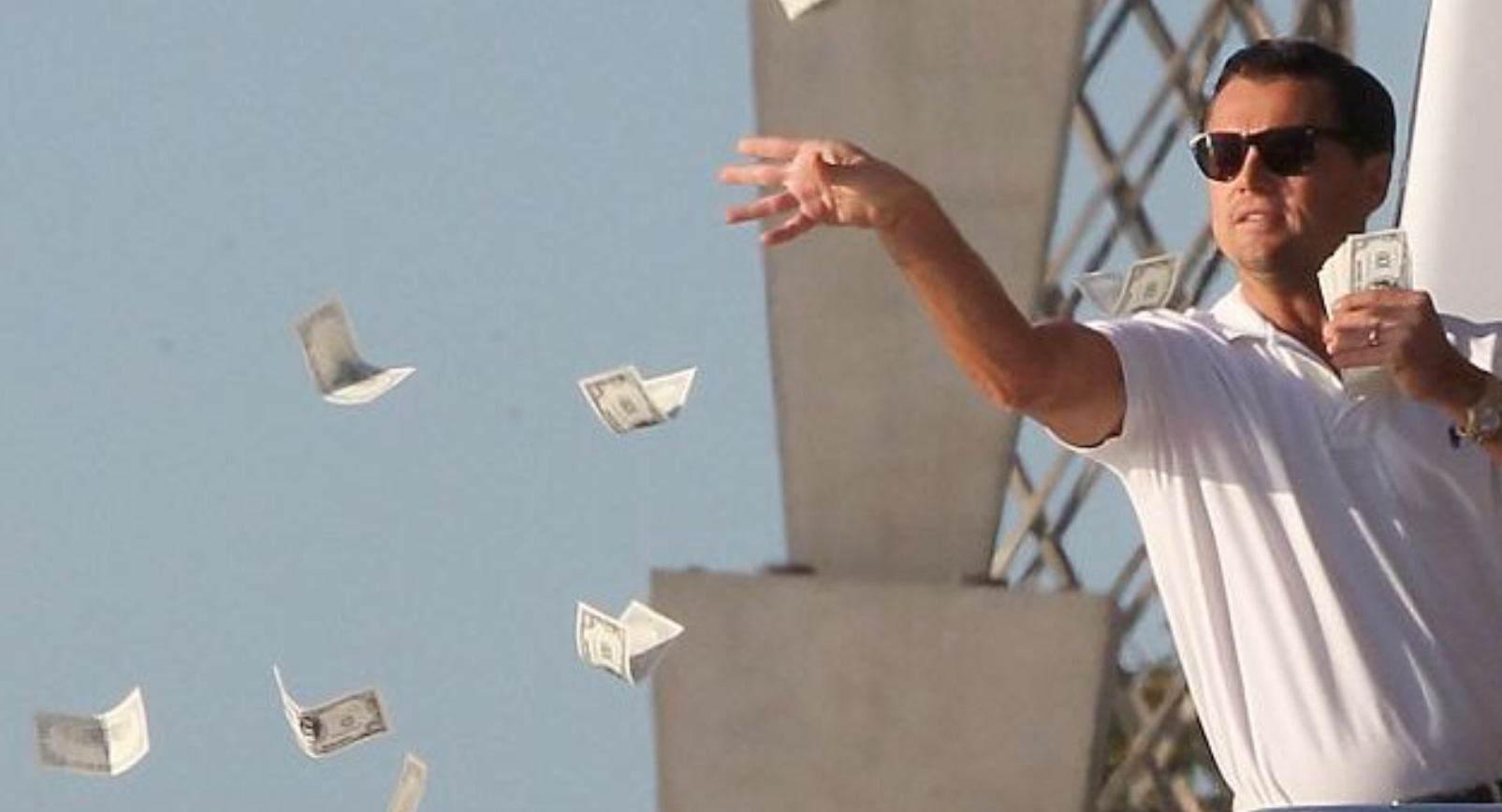 Digital advertising allows you to do just this.
Platforms like Google and Facebook are undoubtably the industries largest, and the wealth of data they build on the people using them is a powerful tool that you can leverage for your business.
Imagine being able to put your business right in front of your target audience!
When someone is ready to shop for something, be it a product or service, 9 times out of 10 they're going to go to Google and search for it, not pick up a paper which has likely ended up in the trash after quickly browsing through it.
So wouldn't it be wise to have advertising ready to service your audience at the right time.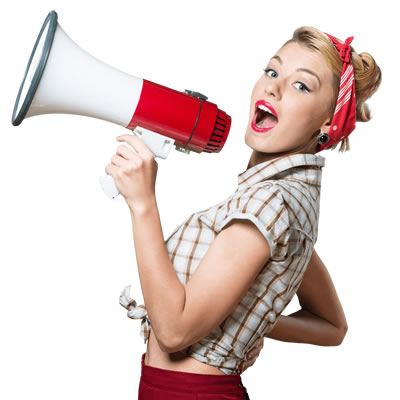 Leverage the power of digital advertising to maximise on your advertising dollars and stop relying on inflated statistics from traditional print platforms.
One of the biggest benefits of digital marketing is that it helps you save money while getting more leads.
Consider that a small business can expose its products and services to 1000 people for less than $3 on social media. Throw Pay Per Click in the mix and results come even quicker.
Compared to tradition print ads, you have real control over your marketing budget.
With offline marketing it's virtually impossible to measure the results of your marketing efforts. For example, if you place an advert in the newspaper and on a billboard at the same time, you have no idea which is getting seen more and frustratingly have no idea which to invest in.
With digital marketing you can measure everything. From who sees you ad to when and how often. From when an ad is clicked to when a sale is made, this allows you track the Return on Investment.
Data analytics software not only reveals a wealth of information about your website visitors, but gives you real tools to target them more effectively.
To market your product or service effectively you need to get in front of the right people at the right time. You want to place your ad in front of people who are interested in your business and your message.
The most significant advantage of online marketing is the ability to target people specifically. 
Targeting people with traditional marketing methods is difficult. Generally, your message goes to everyone in hopes of reaching people interested in your business. It's a challenge to obtain enough leads to justify your marketing costs.
One of the biggest benefits of digital marketing is that you can make changes as you go and as often as you like. This is unique to digital marketing.
With traditional methods, you can't make changes. Once your ad is printed or your billboard is up, you can't alter the ad until the end of your campaign. This is hard on your budget because you can't change your campaign when it's live to drive better results.
When you invest in online marketing, you have the power to make changes whenever.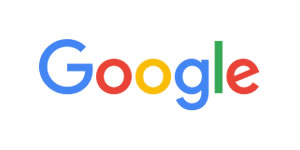 When last did you search google to buy something?
All the time!
Are you ready to see real measurable results from your hard earned advertising dollars?