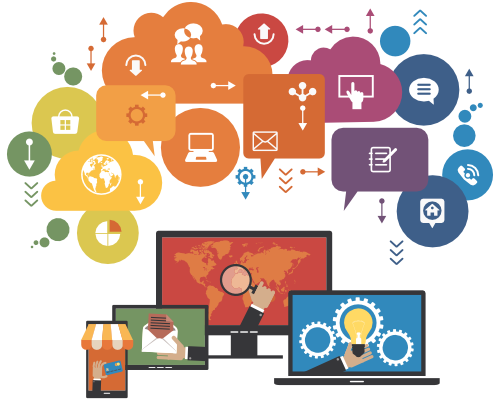 WEB DESIGN COMPANY IN WHITIANGA, COROMANDEL
Building websites that generate results
Media Flair is a Whitianga, Coromandel based Website Development Company. Specialising in Web Design, Hosting & Marketing for businesses looking for a local and professional web agency to work alongside.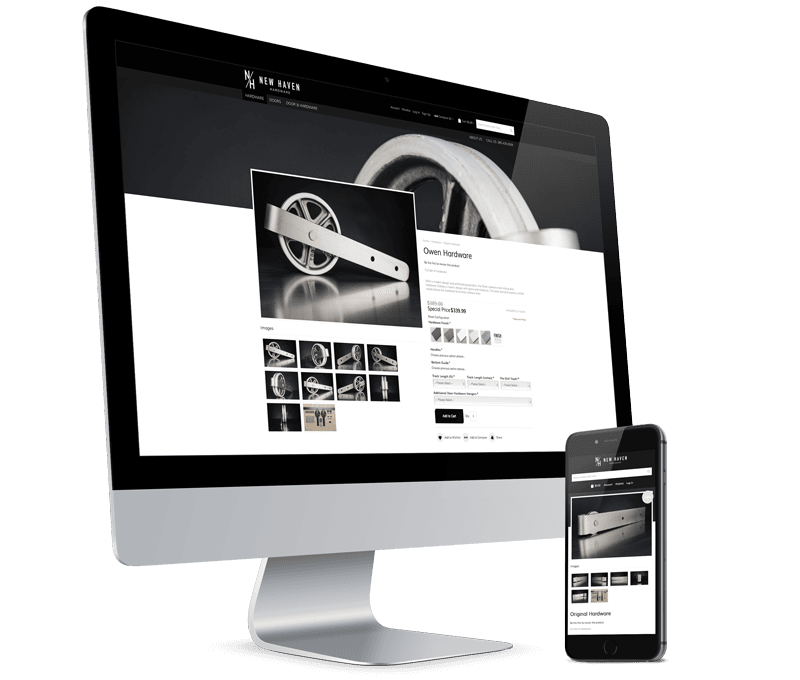 Our Services
We think you deserve the best service money can buy, at a price you can afford.
Web Design
In todays modern world, your website is often the first point of call for many clients. Its your 24 hour silent salesman or customer services representative.
We can design and build a website that not only looks great on all screen sizes, but is representative of your business ethos.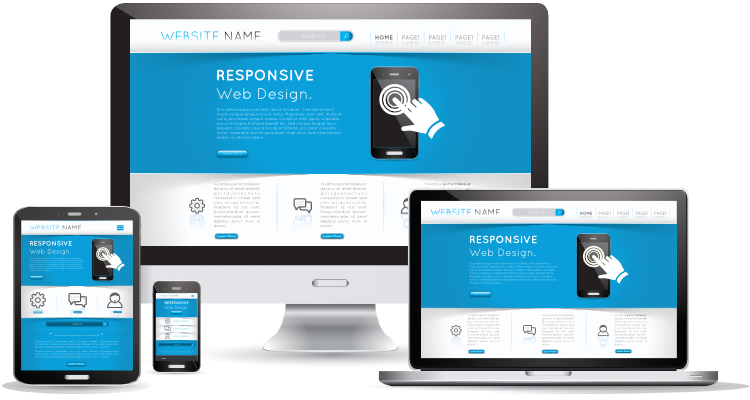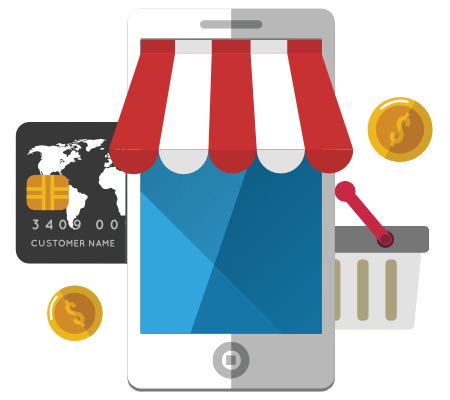 E-Commerce
Having the ability to sell online opens your business up to many more clients, 24 hours a day. From digital downloads, to physical goods, to your own personal services, you can sell it all online.
Web Hosting
We can take care of hosting your website, and you don't even have to share. For a reasonable rate we can host your website on a dedicated cloud based server that is quick, reliable and efficient, using the latest technology.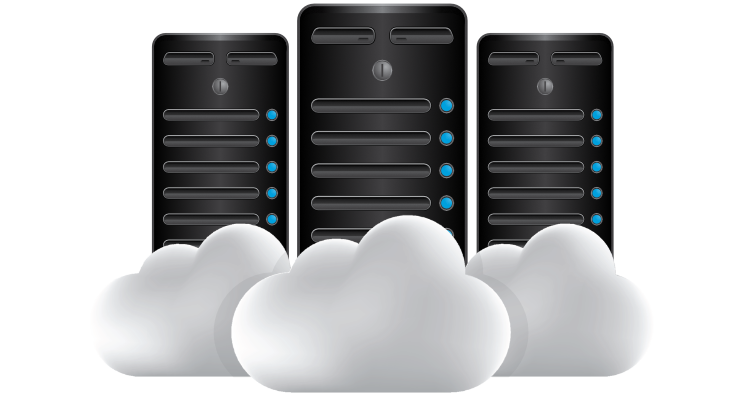 E-mail Hosting
Sure there are many free email services available, but its far more professional having your email address branded @your-domain. With our services you can access your email using your favorite apps including Outlook!
Tech Support
Time is money, and you cant afford to waste it trying to solve every computer problem that comes your way. We pride ourselves in providing unparalleled business support, whether you need your email setup on a new device, or have been attacked by a computer virus or trojan, or need your aging computers hardware upgraded, we can help.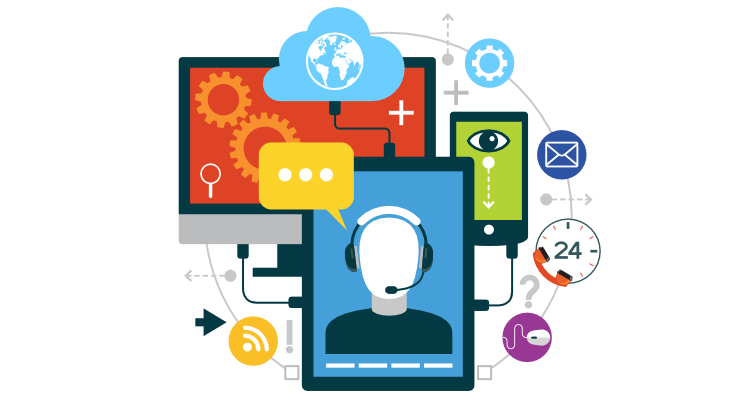 Technologies
We know a lot, but we don't claim to know it all. That's why we use some of the best technology providers when it comes to providing solutions that will work for you.










Integration
Your business is unique! Your solution should be too!